On Nov. 12th 2018, MEDICA - the world's largest event for the medical sector - was launched in Düsseldorf, Germany. ChoiceMMed as a well-known medical product manufacturer , has brought intelligent medical innovation solutions to facilitate the development of smart medical with "wisdom and innovation" as the theme.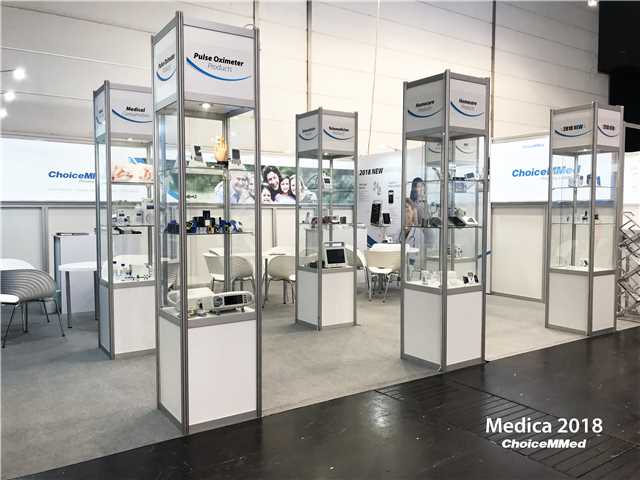 After 25 years of development, ChoiceMMed has not only become a leader in domestic medical devices industry, but also in international markets.We have established four subsidiaries in USA, Canada,Germany and India, and our products reached 89 countries and regions.
At the MEDICA exhibition, ChoiceMMed has comprehensively displayed the innovative products of the three core business sectors, including blood oxygen series, homecare series and telemedicine medical series.New products: HRV fingertip pulse oximeter and handheld ECG +AI products became the highlight of the MEDICA exhibition.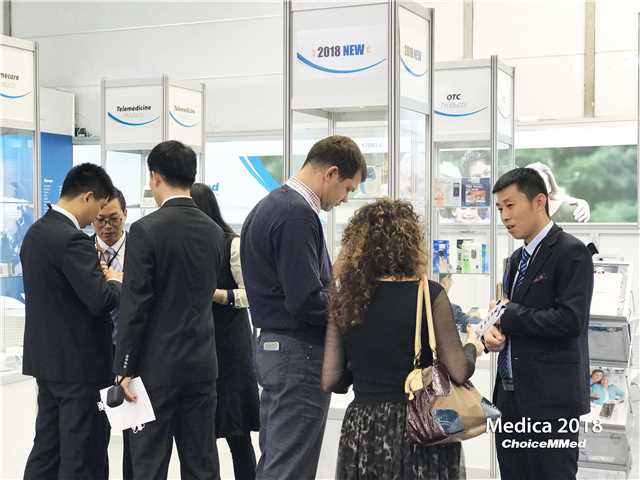 Heart Rate Variability (HRV), currently is recognized as the non-invasive gold standard of objective evaluation of the activity of autonomic nervous function. The heart rate of a person is not constant, nor is the cycle of heart beats. There is a slight difference between the two heart beats.
Heart rate variability is regulated by the body's neurohumoral system and is the ability to respond to different physiological or pathological conditions.
The HRV finger oximeter objectively evaluates autonomic nervous system function by continuously measuring information such as heart rate/heart rate variability (HRV) during work, leisure, and sleep. By measuring personal heart rate and confirming the optimal respiratory rate, combined with applied training, you can reduce stress and calm yourself down for the purpose of improving your health. At the same time, the long-term application of this product can be used as early warning, condition judgment and prognosis tracking of various cardiovascular and related diseases.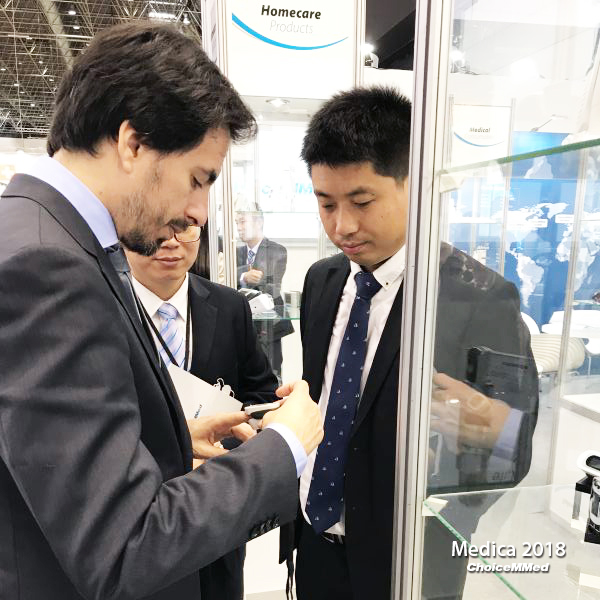 ChoiceMMed's single lead ECG products combined with third-party AI technology, and a set of ECG intelligent identification system can quickly and accurately help doctors to identify abnormal parts in dynamic and static ECG. Atrial fibrillation, bradycardia and premature ventricular contraction can be diagnosed. The sensitivity and specificity of some special cases of ECG have exceeded 90%, far higher than the automatic chart reading system based on expert system. The product can be used for pre-hospital screening and post-hospital rehabilitation.
Chronic diseases are a major challenge facing the whole world. The accuracy, intelligence and traceability of medical detection equipment are crucial for the prevention and treatment of chronic diseases. The technological innovation in product research and development and application of ChoiceMMed enables medical products to be more intelligent and accurate.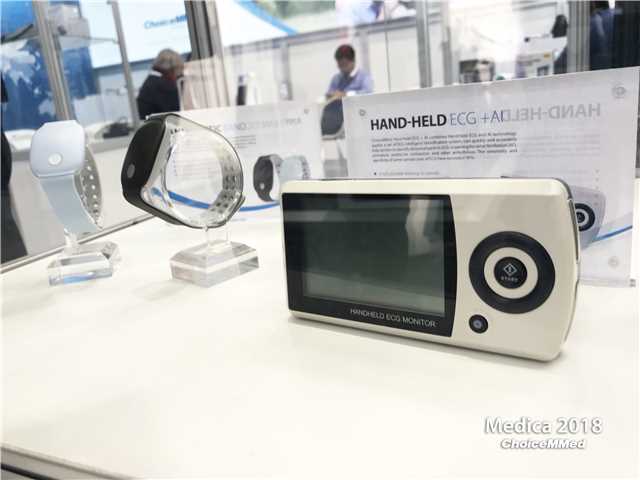 Looking into the future, under the guidance of the core values of " Technology Smart Care " , ChoiceMMed will continue to use the combination of artificial intelligence and medical products to promote more intelligent medical application products and deliver more accurate and intelligent products for users.